10 Tech Companies That Are Donating To COVID-19 Research And Other Relief Efforts
The COVID-19 pandemic continues to wreak havoc on a worldwide scale. To date, nearly 3,000,000 people have been infected and more than 200,000 people have died of the virus. The continuing carnage has motivated a number of technology companies and their executives to contribute towards the fight against the disease. Here is a list of ten tech companies that are donating to COVID-19 research and other relief efforts:
10. Alibaba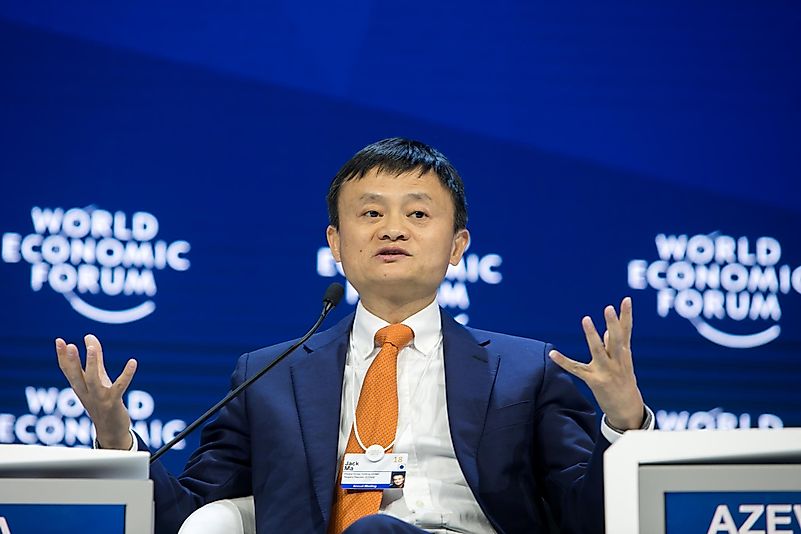 The China-based e-commerce giant's Jack Ma has said that he will donate $14 million to help develop a vaccine for COVID-19. His foundation and Alibaba's corporate foundation have also established the Global MediXchange for Combating COVID-19 to help doctors across the world share best practices during the pandemic. In addition, Ma has made a sizeable donation of personal protective equipment and test kits.
9. Amazon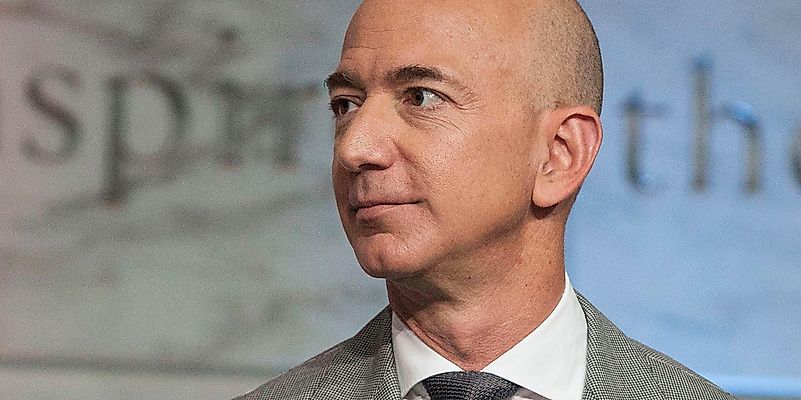 Jeff Bezos is the world's richest man and the founder of e-commerce giant, Amazon. Earlier this spring, he announced that he was personally donating $100 million to the charity, Feeding America, one of the largest charities in the U.S., which operates more than two hundred food banks across the country.
8. Wipro
Wipro is an e-commerce company that offers services in cloud computing, robotics, and other technology solutions. Its chairman, Azim Premji, has committed $134 million to be used for humanitarian aid and strengthening healthcare support to contain and treat COVID-19.
7. Dell
Dell is a leading manufacturer of personal computers. The company is headed by Michael Dell, who donated $100 million to COVID-19 relief efforts. As part of the donation, $20 million is going towards research identifying treatments for the disease. Dell itself has contributed $4.1 million to the fight against the coronavirus to date, much of it to support technology infrastructure used to combat the disease, and some of it for the purchase of personal protective equipment.
6. Microsoft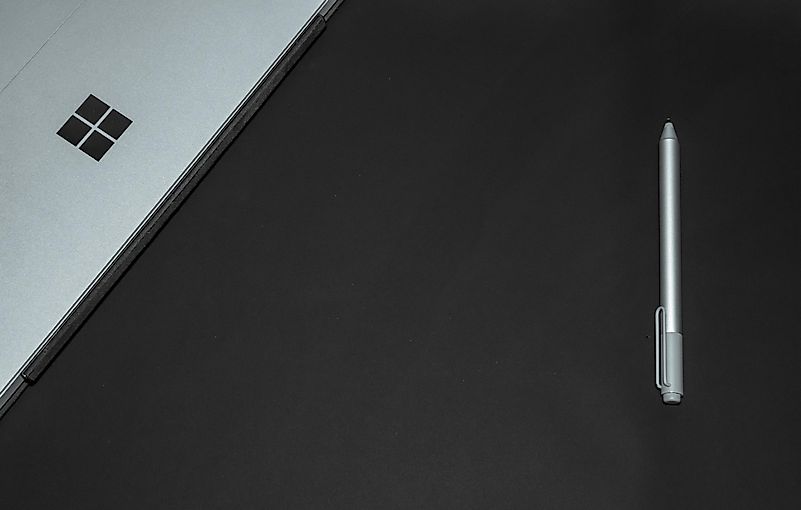 Best known for its Windows operating system, Microsoft is donating $20 million from its AI for Health program toward analytical tools that can help researchers and public health officials get a handle on the coronavirus pandemic. Some of this is money is meant to enable researchers to develop new diagnostics, therapeutics, and perhaps even vaccines to treat COVID-19 patients. Microsoft has also joined forces with Wellcome and Mastercard to create the COVID-19 Therapeutics Accelerator, an initiative to identify potential treatments for COVID-19, accelerate their development, and prepare for the manufacture of millions of doses for use worldwide. Bill Gates, the co-founder of Microsoft, has personally donated $100 million through the Bill and Melinda Gates Foundation to combat COVID-19.
5. Facebook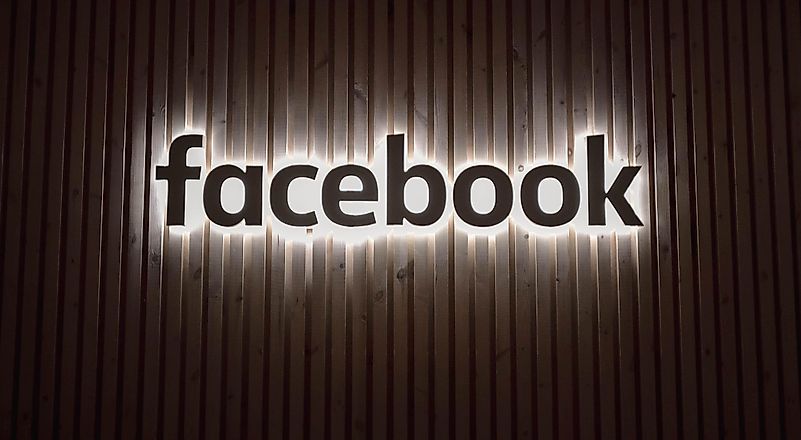 The company that is home to the popular social networking site of the same name has so far donated $122 million dollars to the fight against COVID-19. Mark Zuckerberg, the co-founder and current CEO of Facebook, and his wife, Priscilla Chan, are personally donating $30 million to the fight against COVID-19. $25 million of this will be given to the Therapeutics Accelerator for research into treatments for the disease.
4. Cisco
Cisco is a U.S.-based technology company specializing in networking. The company has committed $224 million to various efforts aimed at combating the COVID-19 pandemic. This does not include an additional $2.5 billion fund dedicated to helping its customers and partners mitigate the economic fallout from the disease.
3. TikTok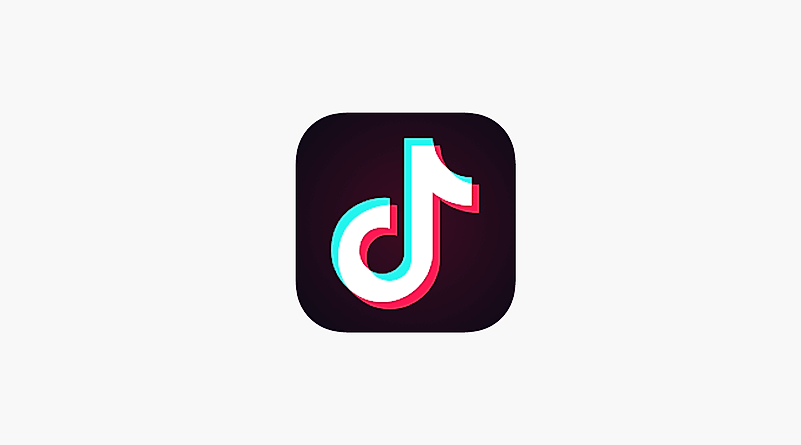 TikTok is an app that allows its users to create and share music videos. Its parent company of the same name has unveiled initiatives to combat COVID-19 to a tune of $375 million. This includes a direct donation to the Recording Academy's MusiCares Foundation.
2. Google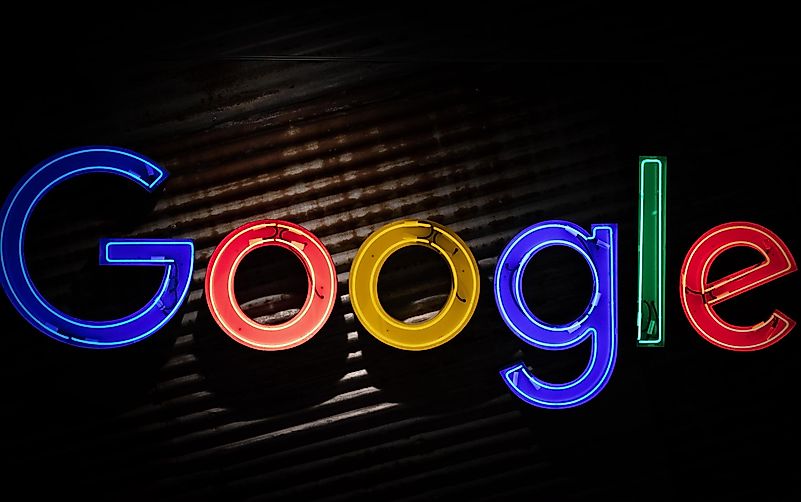 The search engine giant has donated more than $900 million to support businesses, organizations, and healthcare workers combating COVID-19. This includes $250 million in ad grants and credits for the World Health Organization and other health agencies to expedite the delivery of vital information on how to prevent the spread of COVID-19. Another $200 million will go to NGOs and financial institutions to help small and medium-sized businesses. In addition, $340 million worth of Google Ads credits will be given to small or medium-sized businesses.
1. Twitter and Square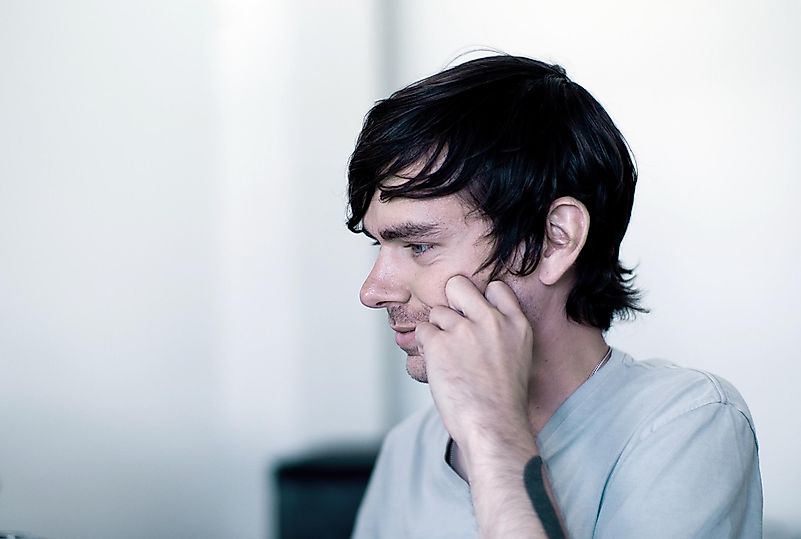 Jack Dorsey is the co-founder of the popular social networking site, Twitter, as well as the founder of Square, an online payment app. He has committed $1 billion of his shares in Square, representing 28% of his total wealth, to his charitable foundation, Start Small LLC to help with COVID-19 relief efforts.